Meet The Retail Champion,

Clare Bailey

(previously Rayner)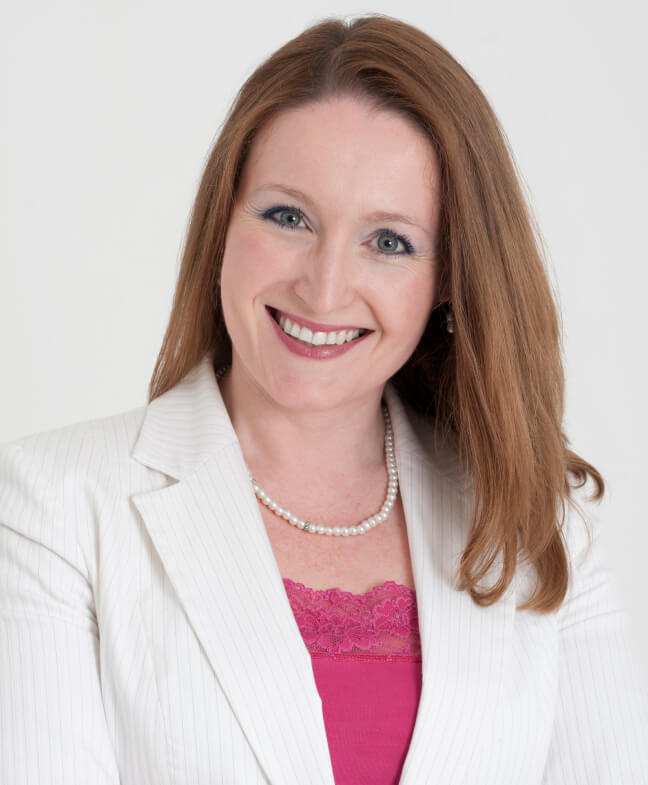 The Retail Champion, led by Clare Bailey and her team of industry experts, offers customised strategies to enhance your retail / consumer facing business and improve profitability. Our focus is on collaborating with you across all areas that impact your business to provide actionable suggestions and implement effective measures to make your business more efficient, cost-effective and to increase revenue. Additionally, we support small businesses with core expertise in several business critical areas - To discover the services we offer to small businesses, click here. Our experienced team has expertise in brand positioning; customer profiling; business strategy; sales strategy; marketing; product management; pricing and promotions; routes to market; supply chain; e-commerce; social media; financial reporting and more.
Clare has curated a top-tier team of experts to work with her, providing a wealth of knowledge and expertise in various areas, including core business operations, finance and accounting, website creation, social media management, strategic planning, digital marketing, SEO and much more. To find out more about our team of associates, click here.
What We Offer