Clare Bailey (Previously Rayner)

The Retail Champion
Clare Bailey, The Retail Champion, is one of the most well-known and respected retail consultants in the UK. A child born into a family of retailers and entrepreneurs, she is passionate about retail and business: it is in her blood.
Clare started out as a fast-track graduate store management trainee for McDonalds and went on to work with leading retailers such as M&S, Dixons and Argos. She moved swiftly into management roles before being headhunted into senior consulting roles with global software giant SAP, and international management consulting brand, Accenture.
Known as The Retail Champion, Clare is engaged by clients as a retail consultant, professional speaker and business mentor. She is regularly called upon by BBC News (TV and Radio) and trade press to comment as a retail expert. Her retail business book, The Retail Champion: 10 Steps to Retail Success is specifically written to enable independent retailers to become scalable, saleable businesses.
Contact Us Now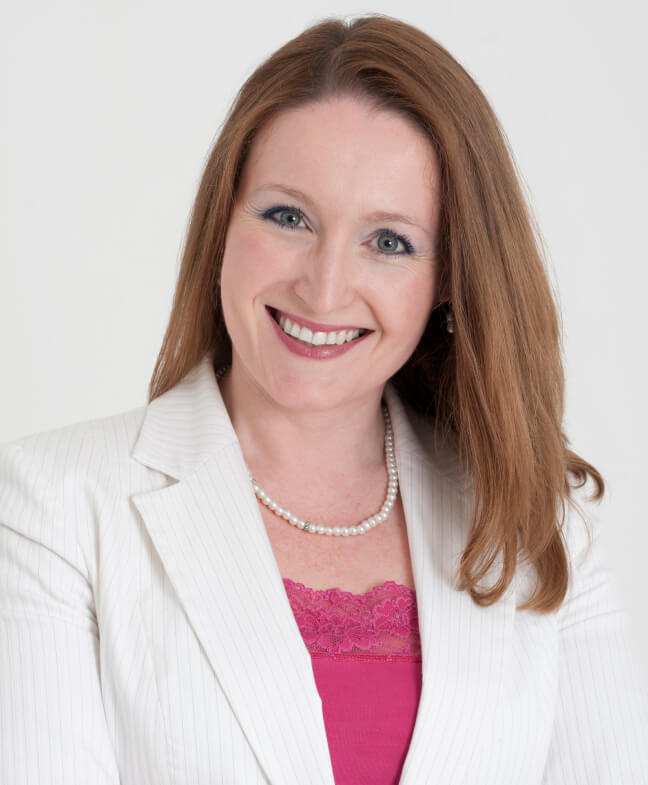 The UK's Leading Retail Expert
The Retail Champion's expertise comes from decades working in retail and hospitality for national and independent High Street businesses. Working with a trusted team of experts we can support businesses looking for growth through business strategy, new sales channels, marketing, e-commerce solutions, supply chain management and much more.
How the Retail Champion Can Help You!
The Retail Champion mentoring programmes are tailored to provide you with exactly what you need to take your business forward; be that mentoring, advice, support, consultancy, project management or training.
Get in touch to find out how we can help
Since 2010, Clare has helped thousands of retailers through her books, retail training, and mentoring programmes.